Welcome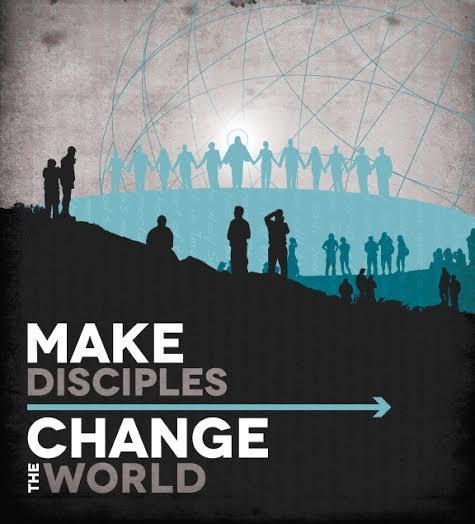 Welcome to Northwest Hills United Methodist Church. Please know that you are welcome and wanted here. It is our intention to help you find a place in which you truly feel you belong and can grow spiritually. As a Christian community, we are excited and thankful to share the life-changing love of Jesus. This love transforms our lives so pride becomes humility, greed becomes generosity, envy becomes gratitude and so much more. Through the love of God our lives become full of peace, grace, and joy. With him by our side, even the greatest obstacles and challenges can be overcome. This doesn't happen by only attending church on Sunday morning. It happens when we are intentional about having a personal relationship with Jesus Christ. This guide has ministry events, groups, and classes with the goal of helping you take the next step in your journey of faith. You are welcome and invited to participate and/or serve in the activities in this guide.
COFFEE & TEA CORNER
Coffee, tea, and goodies, such as muffins and cookies, are available before and after Sunday worship at the coffee bar located in the foyer of the sanctuary. This is a great place to meet new people, to sit and chat, and to wait for worship to begin.
NURSERY
Infants through preschool age children are welcome at the nursery, particularly during worship. Child care is available for any age, upon request, at church sponsored functions. Requests must be made in advance. Our goal is to provide a safe and fun environment where children are nurtured in their faith.
PARKING ON SUNDAYS
The church has parking lots on both Village Center Drive and Hart Lane. Both have designated guest and accessible spaces. More parking is available at the dentist's office next to the church, HEB across the street, and at the Starbucks coffee shop next door.