Pastors
Pastor Laura Brewster, Senior Pastor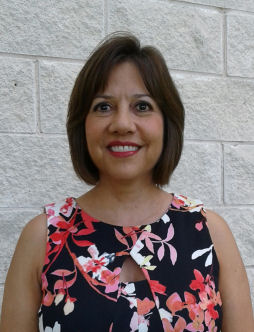 Rev. Laura Brewster was appointed to Northwest Hills UMC in June of 2016.
Rev. Laura Brewster was born and raised in the Rio Grande Valley. After graduating from PSJA High School, Laura moved to Austin and attended U.T. where she earned a Bachelor of Journalism in 1983. Laura spent the next few years working in the field of TV news. Stops in her journey included KAUZ-6 in Wichita Falls, KFDA-10 in Amarillo, KVOA-4 in Tucson, and KOTV-6 in Tulsa. Along the way Laura felt God using her to highlight important issues such as poverty and racism.
Laura eventually felt God calling her to shift gears and start sharing the Good News instead of reporting bad news. She earned a Master of Divinity (cum laude) from Perkins School of Theology, SMU in December 1995 and has been serving local churches ever since. Laura is married to Scott Clear. Together they have a beautiful daughter, Rachel, who is a student at U.T.
Favorite Scripture: Proverbs 3:5-6. "Trust in the Lord with all your heart, and do not rely on your own insight. In all your ways acknowledge him, and he will make straight your paths."
You now know a little about Laura. She welcomes a chance to get to know you.
Audrey Spencer, Children & Family Pastor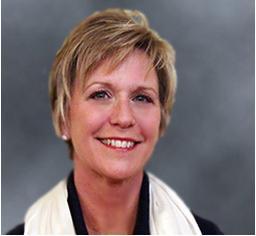 Rev. Audrey Spencer was appointed to NW Hills UMC as Associate Pastor in June 2013. Previously, she served at Prairie Lea UMC as solo Pastor for six years. Audrey accepted her call to Pastoral Ministry in 2006. She is an Associate Member to the Rio Texas Conference after completing theological studies at Perkins School of Theology. Her hobbies include loving on her four grand babies, riding her horse, running, and gardening. Audrey has been married to her husband, Frank, for 27 years. They are empty nesters with four children and a very spoiled Rat terrier, Cooper. Frank recently retired from a lifetime in commercial construction and enjoys bird hunting, fishing, reading and helping out in our son's landscape business. Mostly, they enjoy serving God and the people He puts in their path.