Prayer Ministry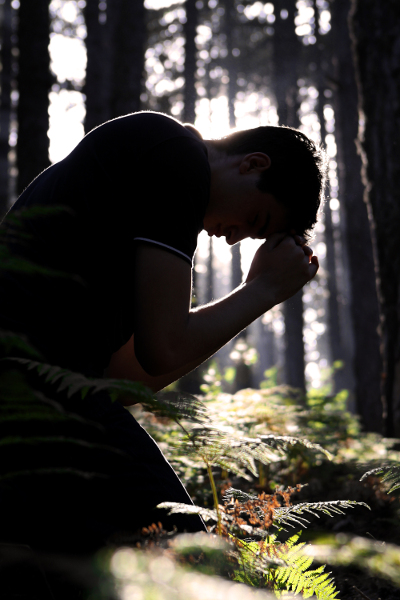 "Call to me and I will answer…"
– Jeremiah 33:3
THE PRAYER TEAM – The Prayer Ministry in our church is quite active. We pray for the presence of the Holy Spirit, that we embrace God's will, before worship with our pastors, and also for our staff, church, community and world. If you would like to become part of the Prayer Team, please contact Millie Shimfessel.
PRAYER 101 – Don't know where to start? Our Prayer Team offers a "how-to" training session on praying. This is a great way to become more confident and active in your prayer life. We will even come to your Sunday School Class!
YAHOO PRAYER GROUP – The Yahoo Prayer Group makes it easy to convey prayer requests and offer thanks for answered prayers. Subscribe here.
PRAYER SHAWL MINISTRY – This ministry has knitted or crocheted hundreds of shawls for adults, children and babies in and outside of the church who are in need of a special prayer. Each shawl is also blessed during our Sunday morning worship.
PRAYER ROOM & GARDEN – We are blessed to have a room dedicated to prayer activity. The Prayer Room, FLC 101, is the location of our Prayer Shawl Ministry and Prayer Team meetings, but anyone is welcome to slip in at any time and pray. Also, just around the corner of the Family Life Center is the Prayer Garden. Come by and enjoy the beauty and presence of God.