Welcome to Northwest Hills UMC!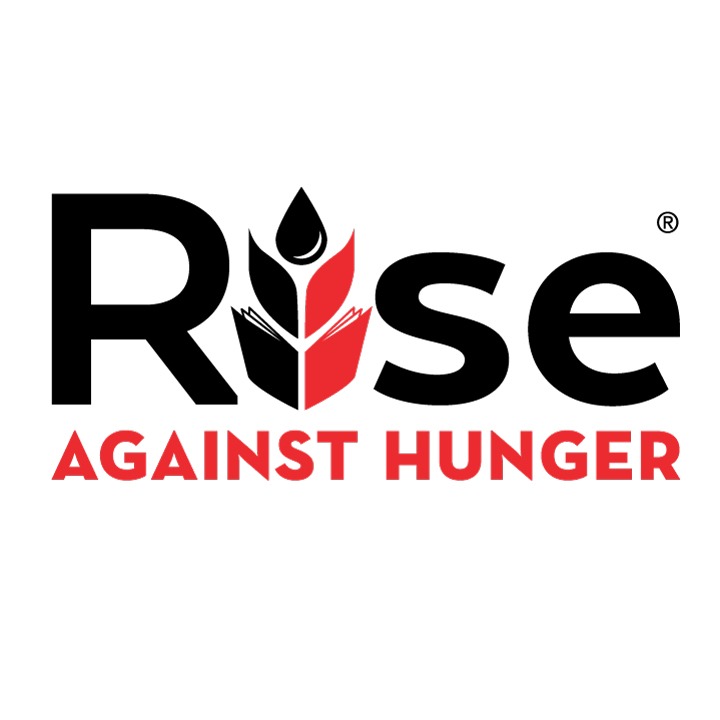 Help End Hunger on September 18th!
Our goal is to raise $10,600 to purchase over 28,000 meals for people experiencing hunger. Give online and join us on September 18th for our meal packaging event at the church!
Blessing of the Backpacks
All students are invited to bring their backpacks to church on Sunday, August 21st as we pray a blessing over them for the 2022-2023 school year.
Snacks for Murchison Middle School
Help us welcome students back to our neighbor Murchison Middle School by providing individually wrapped snacks like granola bars, nuts, peanut butter crackers, dried fruits, etc. These will be available in the counselors' offices as students come in for help with their schedules. The last day to deliver to the church office or narthex is August 14
Serve at Open Door Ministry
Help prepare and serve breakfast, as well as distribute needed clothing and hygiene items to people experiencing homelessness at University UMC.
Men's Clothing Closet
Volunteers meet every Thursday morning at 5:15 AM at First UMC downtown to help distribute clothing to our neighbors experiencing homelessness.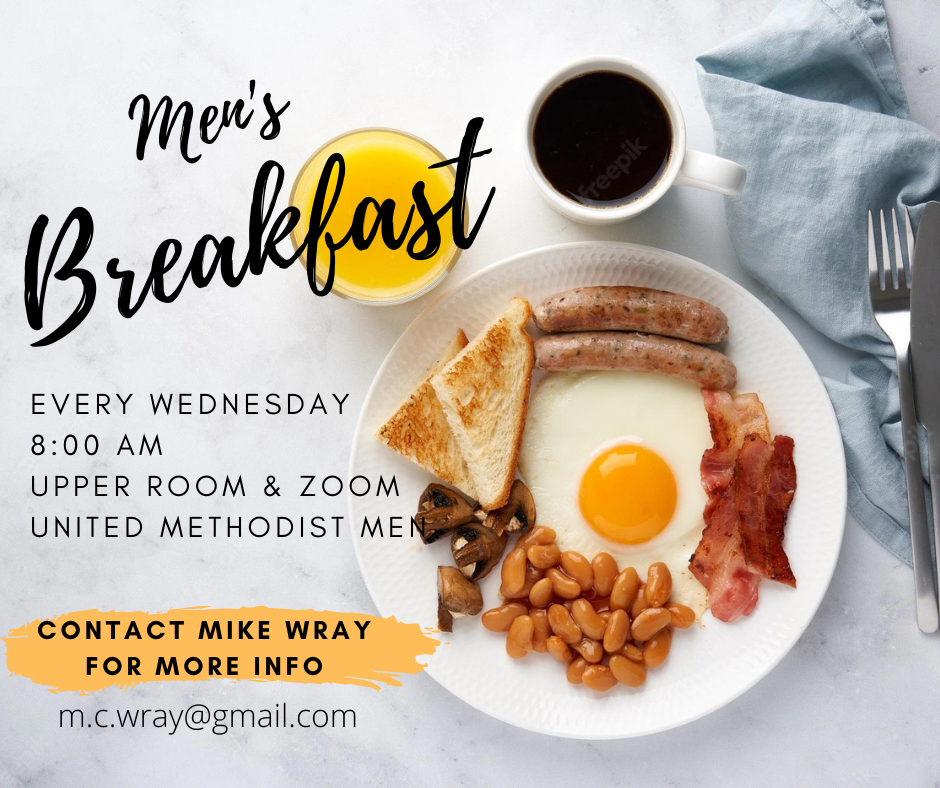 UMM Men's Breakfast
Every Wednesday morning at 8:00 AM, men gather for breakfast, fellowship, and prayer.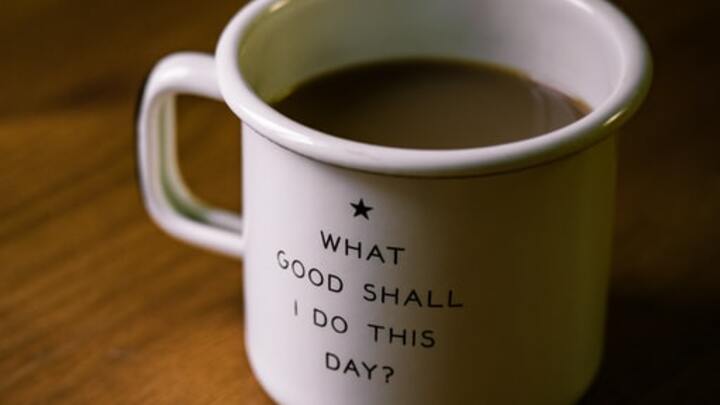 Help with Sunday Hospitality
Welcome congregants and visitors with hot drinks and snacks prior to Sunday morning worship services.

Service Times
Sundays at 9 am | Contemporary Worship | Online | In-Person
Sundays at 11 am | Traditional Worship | Online | In-Person
Nursery open for both 9 and 11 am

Small groups & Sunday school classes are meeting in-person and virtually

Communion is served every Sunday at 9 am service.
Communion is served the first Sunday of the month at 11 am service.
Curbside communion is available 12:15 – 1:00 pm on the first Sunday of the month.
---
Stay in the Loop
Sign up for our weekly NewsBlast to get updates about church activities, volunteer opportunities, and more!