A Mind Spread Out on the Ground Book Study
Join other wondering minds in a book discussion of A Mind Spread Out On The Ground by Alicia Elliott. Her memoir sheds light on the ongoing legacy of colonialism and asks essential questions about the treatment of Native people in North America and their experience with intergenerational trauma.
Open Door Brunch
Help prepare and serve brunch to our neighbors experiencing homelessness at University UMC. Volunteers can also serve in the Fig Leaf clothes closet providing clothing for clients who come to brunch. Start times are 7:15 and 7:30 am. Plan to be finished by 10am.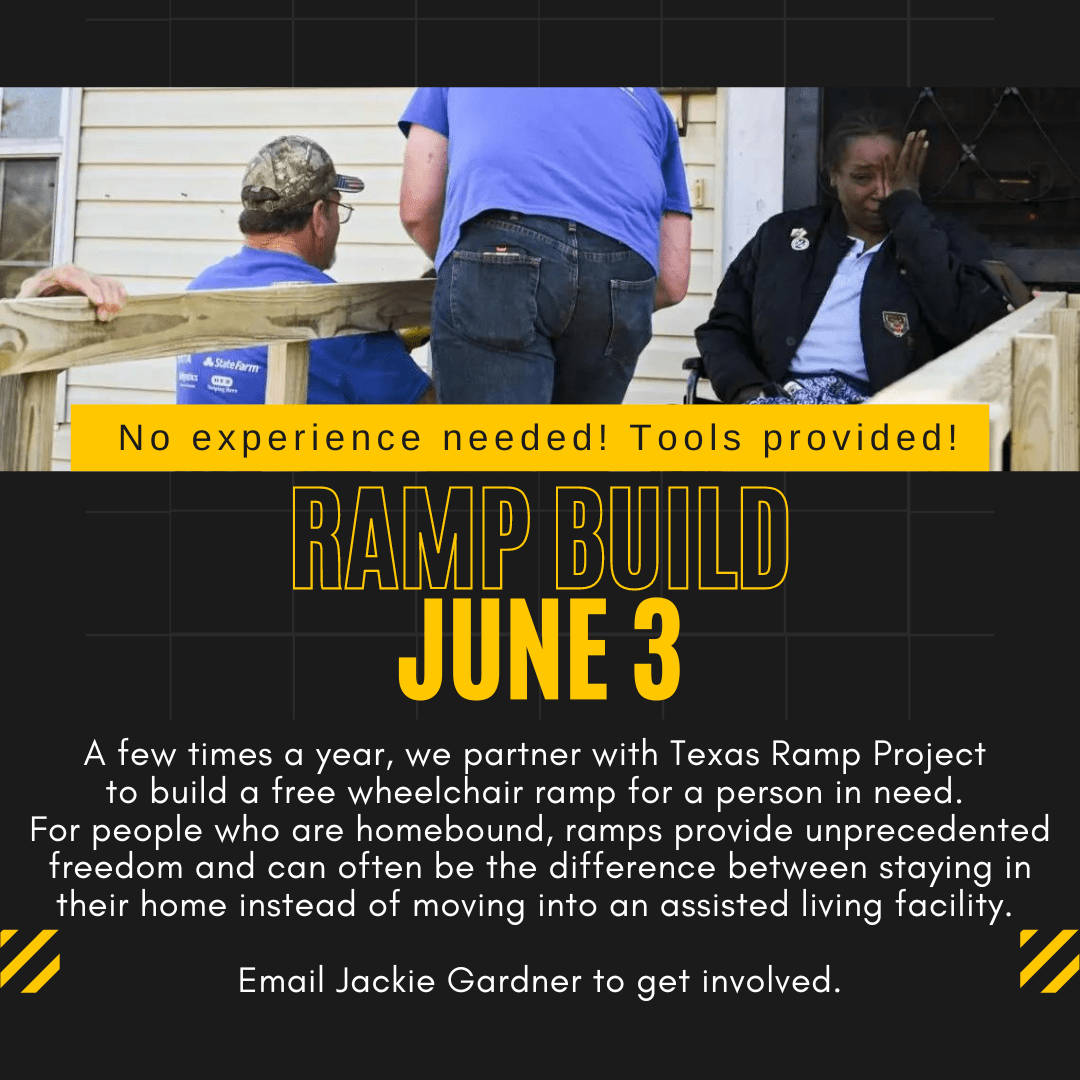 Ramp Build
A few times a year, we partner with Texas Ramp Project to build a free wheelchair ramp for a person in need. For people who are homebound, ramps provide unprecedented freedom and can often be the difference between staying in their home instead of moving into an assisted living facility.
Thursday Women's Bible Study
The Thursday Women's Bible Study group resumes on April 27th with Max Lucado's "In the Footsteps of the Savior" series. For the first time, this study will be happening both in person and on zoom. Contact Paulette for more information and check back here for the zoom link and room number as the study approaches.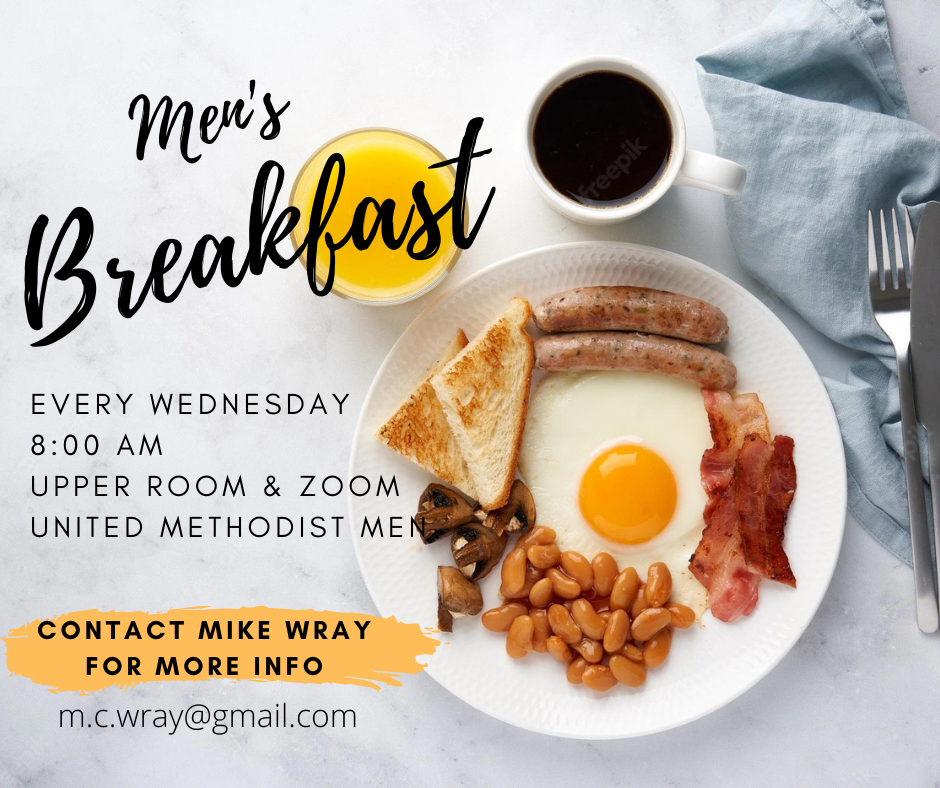 UMM Men's Breakfast
Every Wednesday morning at 8:00 AM, men gather for breakfast, fellowship, and prayer.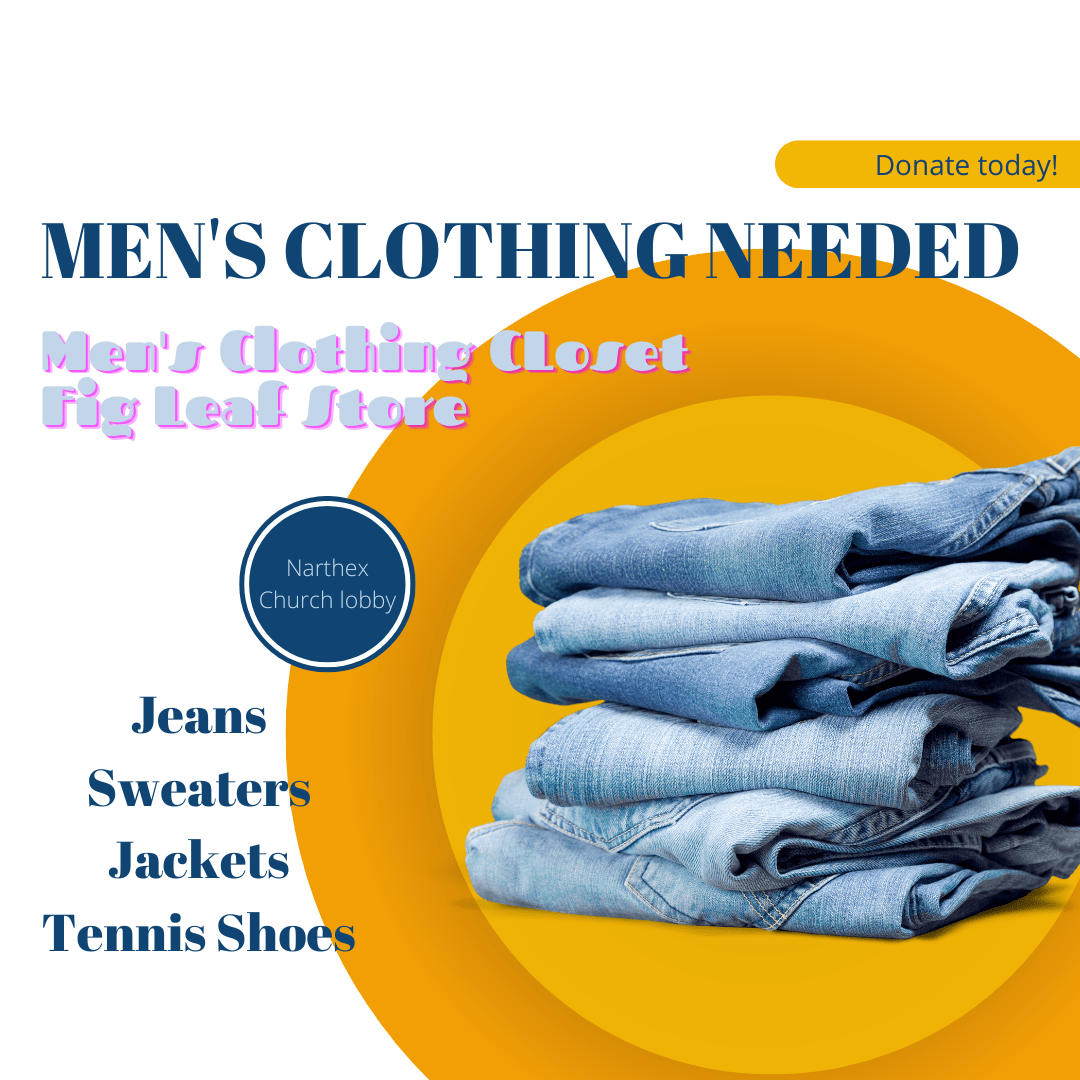 Men's Clothing Closet
Volunteers meet every Thursday morning at 5:15 AM at First UMC downtown to help distribute clothing to our neighbors experiencing homelessness. 

Service Times
Sundays at 9 am | Contemporary Worship | Online | In-Person
Sundays at 11 am | Traditional Worship | Online | In-Person
Nursery open for both 9 and 11 am

Small groups & Sunday school classes are meeting in-person and virtually

Communion is served every Sunday at 9 am service.
Communion is served on the first Sunday of the month at 11 am service.
---
Stay in the Loop
Sign up for our weekly NewsBlast to get updates about church activities, volunteer opportunities, and more!