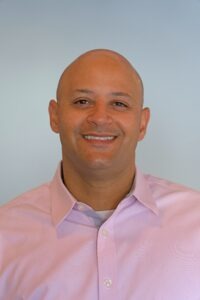 Senior Pastor
Reverend J.J. Wicke
J.J. grew up in Beeville, Texas and graduated from A.C. Jones High School in 2000. He then attended the University of Texas- Pan American and earned a degree in Biology. While at college he felt God's call to be in full-time ordained ministry. After graduating from UTPA, he began working as a youth minister at First United Methodist Church in Elgin, Texas. While working, he attended school at Austin Presbyterian Theological Seminary where he graduated in 2009 with a Masters of Divinity degree. He was ordained an Elder in 2013. J.J. has served in churches in Elgin, Falfurrias, Weslaco, and Harlingen.

J.J. loves serving God, the church, and mission field. He looks for creative ways to be the church in the community while partnering with local non-profit organizations.

J.J. married Amy on June 30, 2012, in Austin. J.J. and Amy have two sons, Benjamin and Levi.

J.J. looks forward to serving Northwest Hills UMC. We know that God has been present for many years in the work that has been accomplished and can't wait to see what the future holds as we pray and seek God's will for this church and mission field. We look forward to growing with you on our journey of faith.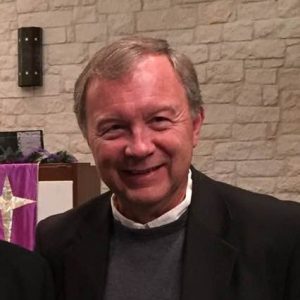 Reverend Dr. Ray Kiser
Ray is a retired elder in the Rio Texas Conference of the United Methodist Church, serving part-time with Northwest Hills UMC, where he formerly served as Senior Pastor from 1988 to 1997. He studied for Christian ministry at Duke University and Yale Divinity School and earned a Ph.D. in Theology and Personality at the Claremont School of Theology. He and his wife Stacy live in Lakeway, and they have three young adult children: Christopher, Sarah, and Grace.
Office Manager
Elaina Richardson
Elaina grew up in Madison, Alabama before traveling the world as an English Language instructor. A graduate of both Birmingham-Southern College (B.A. in Religion) and Concordia University (Master of Education), Elaina enjoyed living and teaching in Mexico, South Korea, Egypt, and the United Arab Emirates before coming home to travel the US with her husband, Robert, who is a UT Journalism doctoral student. Elaina coordinates office communications, publications, calendars, events, and church records, as well as serving as the staff liaison to the Board of Trustees.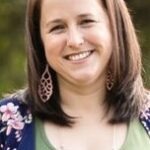 Business Manager
Michelle McMinn
Michelle grew up in the Austin area and received a Master of Science in Accounting at Texas A&M. Michelle is a CPA and has a diverse work background, but recently her work has been in church accounting because she loves using her gifts to serve the church. The United Methodist Church and mission are dear to her as she is a lifelong Methodist and a clergy spouse. Her husband, David, serves as the Director of the Texas Wesley, and they enjoy serving together along with their two young daughters, Sophie and Amelia.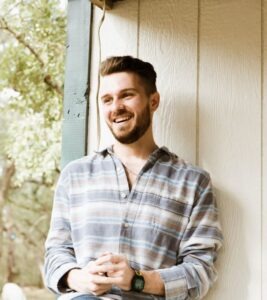 Director of Youth and Digital Ministries
Tyler Steele
Tyler, a native of the Texas Hill Country, graduated from Austin Presbyterian Theological Seminary with a Master of Divinity degree in May of 2022. While earning his undergraduate degree in Social Work, Tyler had the blessing and privilege to serve as the Youth Director at Gruene UMC in New Braunfels, Texas, before continuing to work with youth in school social work and residential foster care settings. He and his wife, Mandy, share their home with two beautiful boys: their dog, Mulligan, and their cat, Jack. He enjoys reading fantasy novels, spending time outdoors, and all things related to the world's greatest basketball team: the Dallas Mavericks.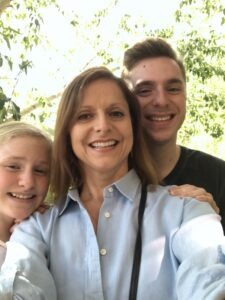 Director of Children's Ministries
Heather Taylor
Two of the greatest joys in Heather's life have been raising her two kids with her husband, Hal, and being a part of the congregation at Northwest Hills United Methodist Church. Regularly participating in the many children's and youth activities and events over the years at Northwest Hills has filled their lives with tremendous joy. She is a former 8th-grade science teacher and professional ballet dancer, and she used her experience to start a dance ministry at Northwest Hills many years ago. She is excited to be serving as the Children's Ministry Director. Heather loves sharing the good news of Jesus with children, as well as meeting new families and sharing with them all that Northwest Hills has to offer.
Director of My Friend's House
Karen Todd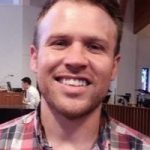 Contemporary Worship Leader
Jordan Burchill
Jordan Burchill is the contemporary worship leader at Northwest Hills. He grew up leading worship in his hometown of Fort Worth, Texas, and has been a worship leader and full-time musician for the past 12 years. Jordan earned a bachelor's degree in jazz guitar at the University of North Texas and is also a gifted singer-songwriter. He has won numerous awards for his songwriting, and one of his songs was recently featured in an Academy Award-winning film. When he's not serving his church family at Northwest Hills, you can find him performing with his wife as their duo Beth // James, playing locally in Austin, and touring the country.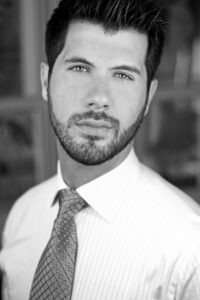 Director of Traditional Music
Cody Parrott
Cody, a native Texan, is the product of an extensive line of fine Texas Music Educators. He is excited to be joining the Butler School of Music at the University of Texas at Austin as a first-year doctoral student in choral conducting after nearly 15 years of secondary teaching. Cody has a passion for classical singing and performing opera, oratorio, and in recital. His singing career has taken him to opera companies and concert venues in New York, New Jersey, Illinois, Florida, Georgia, California, Washington, D.C., Texas, Italy, France, Austria, and the United Kingdom. Mr. Parrott holds a Master of Music degree in Vocal Performance and Pedagogy from the Frost School of Music at the University of Miami, and a Bachelor of Arts in Music with concentrations in Vocal Music and Music Education from the University of St. Thomas in Houston, TX. Here at Northwest Hills, Cody conducts the chancel choir and the handbell choir at the traditional service.
Pianist and Organist
Seth Zamora
Joseph Seth Zamora is a pianist and piano teacher from New Mexico. He recently graduated in 2021 from the University of Texas at Austin with a Master's in Piano Performance. Seth is currently enrolled as a Doctoral student in Piano Performance at UT.

Seth began studying piano in high school in 2010 with his great-grandmother, Jonnie Haley before going on to study at the El Paso Conservatory of Music and New Mexico State University.

Seth has given several performances throughout New Mexico and Texas. His recent performing endeavors include a state-wide tour in New Mexico, where he gave a lecture recital presenting pieces from every major period of music and breaking down how to approach and listen to them. Seth was also the pianist (2016 – 2018) and Music Minister (2018 – 2019) at Trinity Lutheran Church in Las Cruces, New Mexico.

In addition to being the pianist and organist at NHUMC, he is an instructor at the Austin Piano School and Harmony Music Studio. In his free time, he enjoys cooking, exploring new restaurants in Austin, composing, and playing Dungeons and Dragons.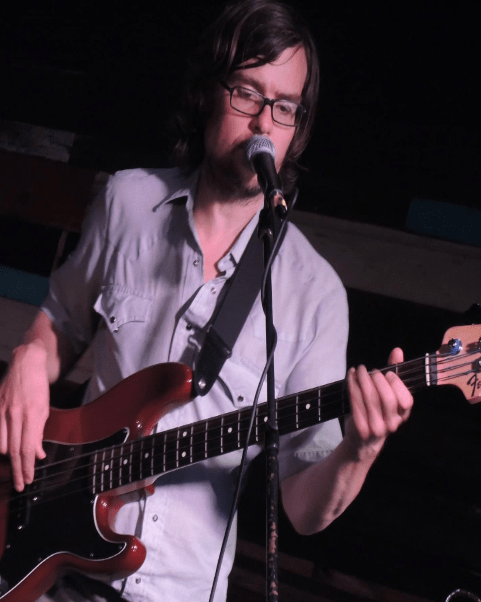 Praise Worship Bassist
Mike St. Clair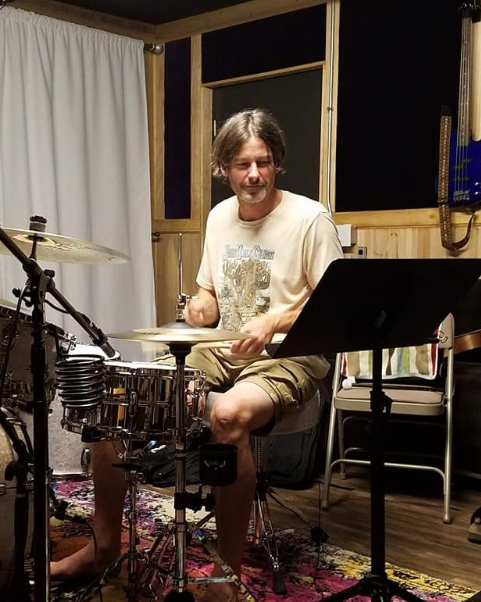 Praise Worship Drummer
Jimmy Milner
Part-time Custodian
Ronnie Hawkins