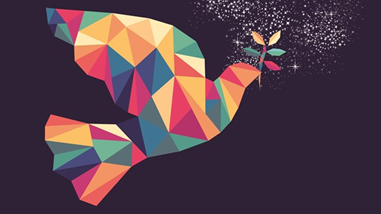 Most third Thursdays | 7pm in the Chapel
Prayer, Praise, and Healing Service
A chance to request and receive prayer, this monthly service includes a testimonial and scripture, communion, music, celebrations, healing prayers, and the powerful presence of the Holy Spirit. Please come and bring someone who needs prayer.

We meet in-person in the Wesley Chapel, located within the Family Life Center at Northwest Hills UMC.

For more information, contact Nancy Collins at 512-699-2677.



Upcoming Services
May 18th, 2023
June 15th, 2023
July 20th, 2023

Past Services