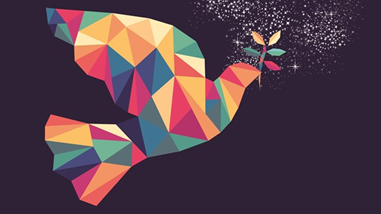 Most third Thursdays | 7pm on Zoom
March Meeting will be held Thursday, March 24th
Prayer, Praise, and Healing Service
A chance to request and receive prayer, this monthly service includes a testimonial and scripture, communion, music, celebrations, healing prayers, and the powerful presence of the Holy Spirit. Please come and bring someone who needs prayer.

We meet both on Zoom and in-person in the Wesley Chapel, located within the Family Life Center at Northwest Hills UMC.

Meeting ID: 724 874 6784
For more information, contact Nancy Collins at 512-699-2677.



Upcoming Services
October 21, 2021
November 18, 2021
December 16, 2021