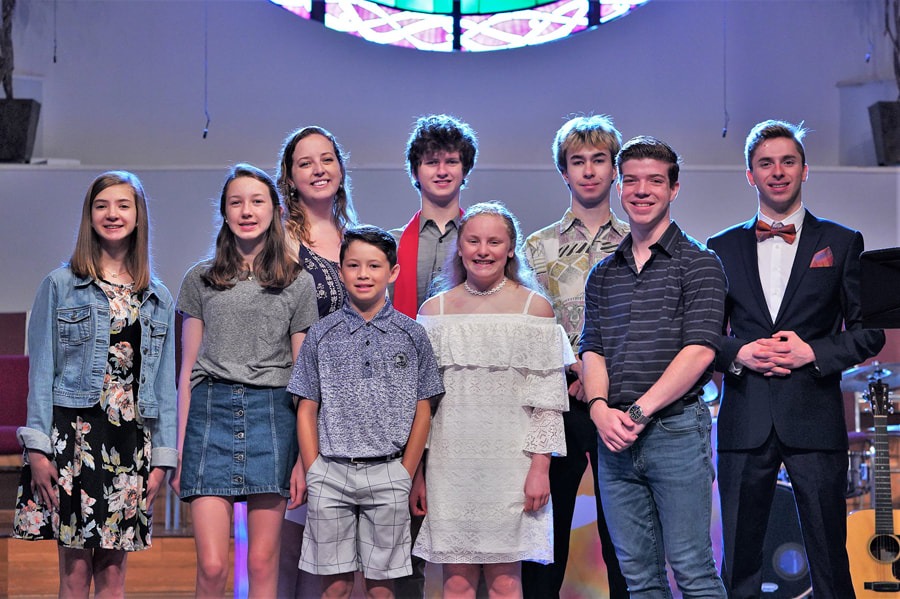 Spring 2023 Continuing Events
These things happen on a weekly basis
High School Bible Study – Every Wednesday from 5-6 PM at Epoch Far West (3900 Far West Blvd, Austin, TX 78731)
Middle School Bible Study – Every Thursday from 5-6 PM at Epoch Far West (3900 Far West Blvd, Austin, TX 78731)
Sunday School – Every Sunday morning from 10-11 AM in person at the church and on zoom – Email Tyler for the zoom link
Additionally, we have more sporadic events like lock-ins and other fun outings that happen throughout the year. The best way to stay up to date on youth happenings is to subscribe to our weekly email newsletter, The Rundown, where we detail all of our upcoming events for the week and beyond.
Processing…
Success! You're on the list.
Whoops! There was an error and we couldn't process your subscription. Please reload the page and try again.
Summer Mission Trips 2023
Trips are free with participation in fundraising efforts
1.) Adult (and Youth) Northwest Hills UMC Mission Trip to the Valley. June 12th-16th.
I don't have a ton of information available for this trip at this time, but there is an interest meeting this Sunday, Feb. 12th, at 10:00 AM that I strongly encourage you to attend. Our church has not had an adult mission trip since pre-covid, and this could prove to be a wonderful opportunity for families to expand their horizons while growing closer to God and each other. I'm thinking there's a pretty decent chance I'll go on this trip.
2.). U.M.ARMY Youth Summer Mission Trip to San Antonio, July 16th-21st
For the second straight year, we will be participating in a mission trip with U.M.ARMY. Last year's trip to Belton was a really cool experience that found our youth working to build wheelchair ramps at the homes of people with mobility needs and working to paint and restore a local youth center. While we don't yet know what this year's projects will be, we do know that youth will have the chance to make new friends from other churches and work alongside other youth to better the lives of their clients through service.
The general breakdown of a U.M.ARMY camp is as follows. Volunteers wake up in the morning, have a short worship service, breakfast, pack their lunch and supplies, then head out for the day with their work teams to their various worksites. Teams return in the afternoon, shower, have dinner, and then participate in evening programming with other youth, before having nightly worship and heading to bed. The evening programming changes each night and varies from camp to camp, but past experiences that I've had include bowling, water wars, trips to amusement parks, an evening with those big inflatable things, movie night, and more.
U.M.ARMY (United Methodist Action Reach-out Mission by Youth — that's a bit of a mouthful) is a Methodist organization celebrating 45 years of creating and organizing mission camps that provide opportunities for youth and adults to experience Christian growth through service to others. You can read more about U.M.ARMY at their website, or feel free to hit me up via text, email, or phone-call if you have any questions.
Seriously, these trips are such a great way to grow your faith and confidence while meeting new people, making a difference in the world, and having an absolute ton of fun.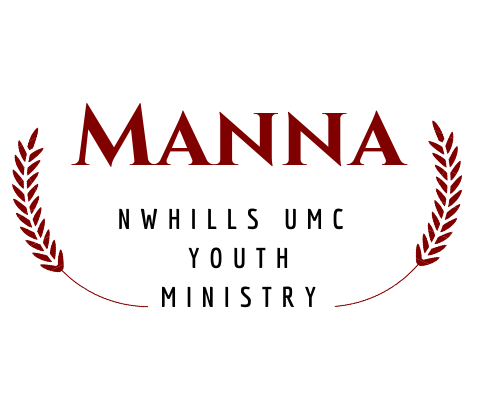 Zoom Sunday School:
Every Sunday from 10:00 – 11:00 AM. Email Tyler at tsteele@nwhillsumc.org for the invite!